Ski-mountaineering on the Lagorai mountains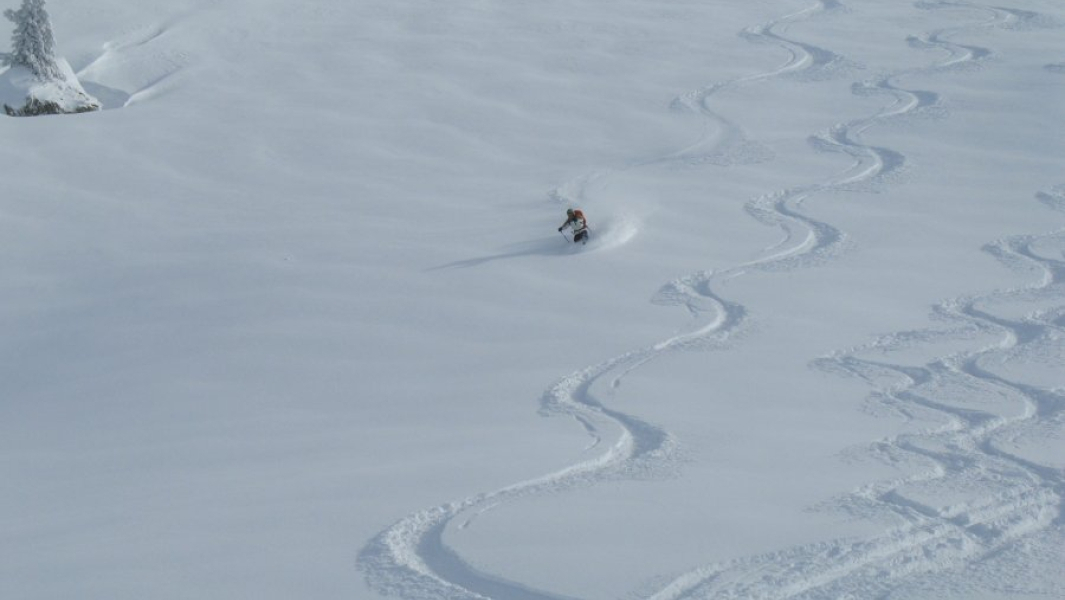 The Lagorai group extends from the northern part of Valsugana all the way to Passo Rolle, it is an extremely interesting mountain chain. The highest peak of the group is called Cima d'Asta and is 2809 m high. Even if the majority of the Lagorai rock consists of porphyr, geographically the group is considered part of the Dolomites.
Lagorai is made up of pastures of soft gradients, steep, rocky sides and peaks, an ideal mix for ski-mountaineering. We offer a rich and varied choice of itineraries of up to 1500 m vertical height gain. The majority of the itineraries have a northern exposure, therefore offering the best snow conditions, making it easier to find powder.
We have chosen a comfortable hotel at Bellamonte, which is a small village situated between the Lagorai group and the Pale di S.Martino group.
During the week notions relative to avalanche theory will be revised as well as how to use an avalanche transceiver, the following subjects will also be revised: orienteering, meteorology, how to make uphill tracks, planning a ski-mountaineering trip, evaluating and interpreting the different information available, with the final aim of a successful ski-mountaineering trip.
Proposed itineraries offered: Colbricon, Cima Bocche, Cima Cece, Cauriol, Monte Fravort, Cima Ceremana.
| | |
| --- | --- |
| Requirements | Physical preparation, previous ski-mountaineering experience |
| Equipment | Emergency equipment is provided by us |
| Accommodation | Hotel in Bellamonte |
| Number participants | 4 - 6 pers. to one alpine guide |
| Services provided | 5 days mountain guide, 6 days half board, part of equipment |